Custom Pumpkin and Cat 1 Favor Box
Design by JasmineFlynn - Custom foremost favorbox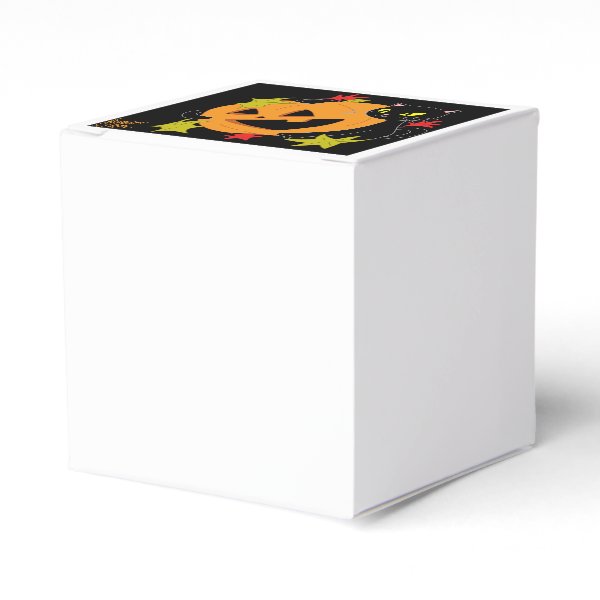 By me, Jasmine Flynn. ...
Select your Location / Country / Currency
Style:
2x2x2 Classic
(Choose more custom styles...)
Halloween Themed Foremost Favorbox
Custom design created by
JasmineFlynn
#foremost #favorbox #jack #lantern #pumpkin #cat #black #orange #happy #halloween #trick #treat
Customizable Pumpkin and Cat 1 Favor Box
By me, Jasmine Flynn. ...
Save up to 50% Off Paper Napkins, Plates, Cups & More! Use Promo Coupon Code: ZNUMBERSRFUN USE COUPON CODE: ZNUMBERSRFUN
You may also like these customizable Halloween Themed foremost favorbox designs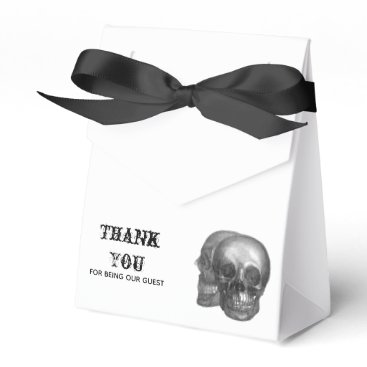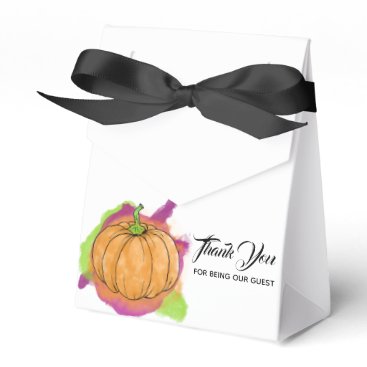 Pumpkin Favor Box
Give your guests a little memento of your big day, neatly ...
$$3.05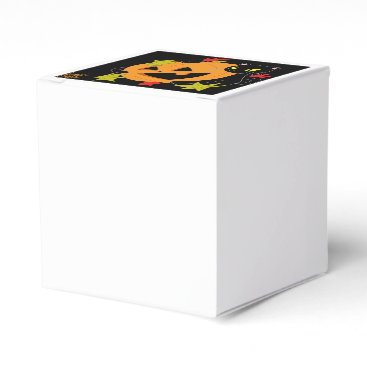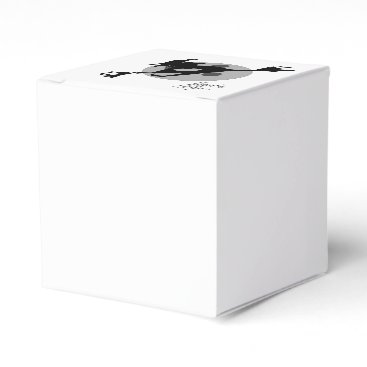 Affiliate Disclosure
-
Cookie Policy
-
Privacy Policy
-
Terms and Conditions
-